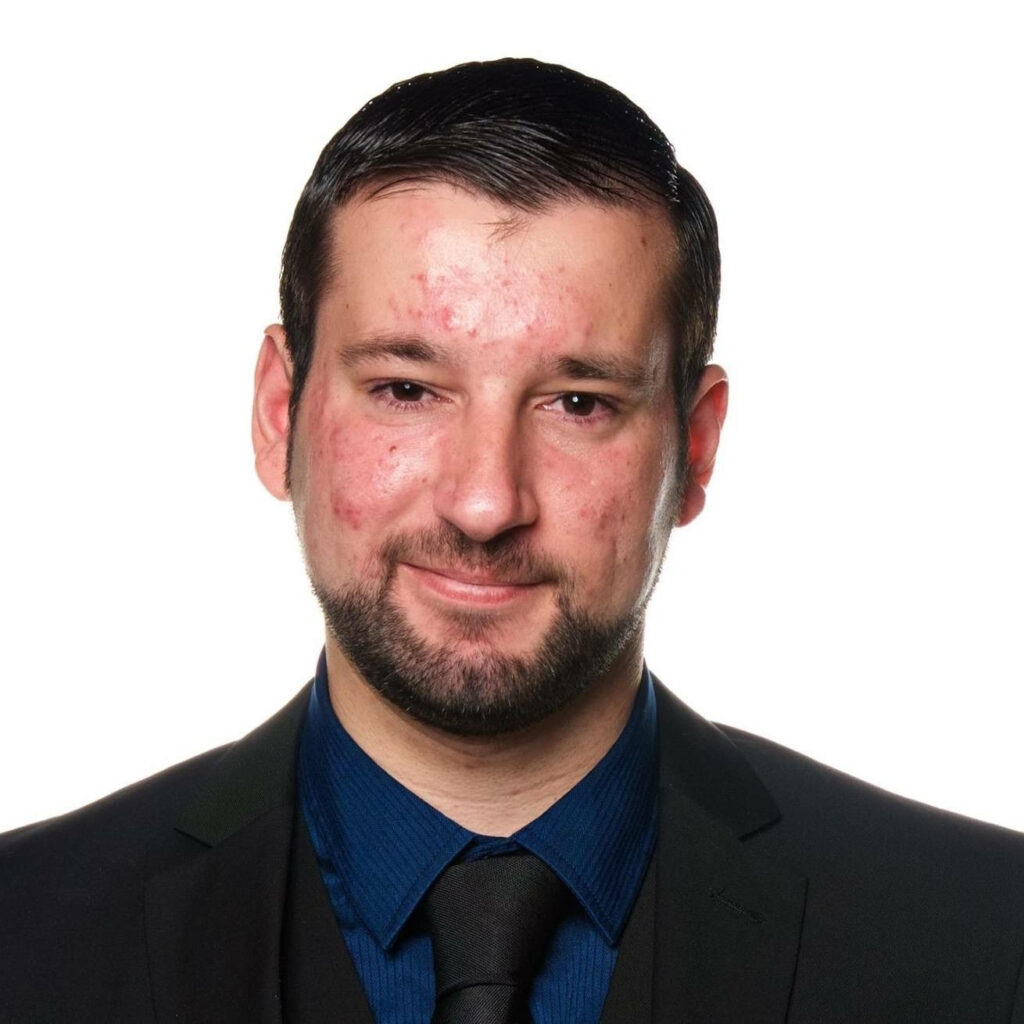 DJ and MC James Carvalho
Sydney DJ and MC
James Carvalho is the dance floor filler when it comes to DJing and the smoothest talker when it comes to MCing. Having many years of experience in both realms he has poured many hours of practice into honing his skills to provide the best experience possible for all clients.
Able to effectively organise and run your wedding day, James ensures a seamless experience for your special day and a great soundtrack to remember your day by as he plays all the songs that'll get your guests up on the dance floor, create great memories for all!
He has played at many great events and venues including Doltone House, collaborating effectively with event managers at each venue to ensure all clients are happy with their events whether they're celebrating Weddings, Engagements, Birthdays, Christmas parties or even divorces!
Location: Sydney, Austraila